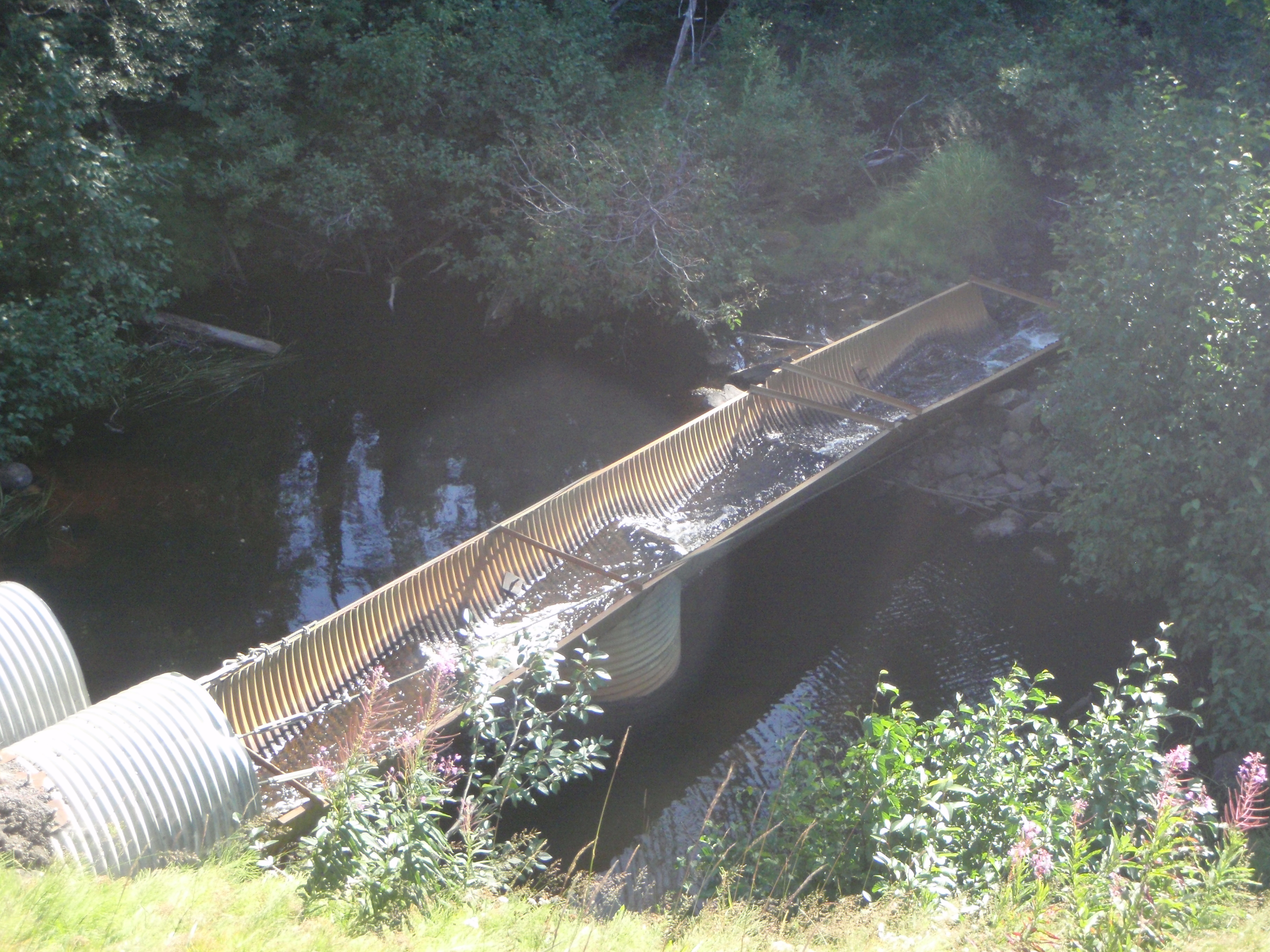 Regional Fisheries Section Primary Activities
Freshwater fisheries management in lakes and streams in Skeena Region
Cooperative fisheries management with government agencies, First Nations and NGOs
Fisheries Projects

Kitimat cutthroat telemetry
Lake trout population assessments
Upper Sustut River floating steelhead fence
Kloiya River resistivity counter

Review & Approval of scientific fish collection and live fish possession and transportation permits
Collect and provide scientific fisheries information, data and support for First Nations treaty negotiation tables and other user groups

Related Links
Region 6 Skeena Featured Lakes Guide (PDF 1.3MB)
Location and information regarding stocked lakes in the Skeena Region
Cross-linked Information
Resources (CLIR)
Ecocat – The Ecological Reports Catalogue
HabitatWizard - map-based tool to spatially access detailed fish and fish habitat information
Fisheries Inventory Data Queries (FIDQ) - Query tool to access BC lake, stream, fish and stocking data. And download bathymetric maps.
Recreational Freshwater Fishing
Angling Licences & Fees Information
BC Freshwater Fisheries Society (information on lake stocking, hatcheries, small lakes management, sport fishing tips & more...)
Notice to Anglers

Fish and Fish Habitat Inventory and Information (Fisheries Information Summary System, B.C.) Watershed Atlas & GIS, fish stocking, lake and stream queries, bathymetric maps, RSIC standards)

Fisheries Information Tools and Products Sheet

Department of Fisheries & Oceans

Skeena Region Fisheries Management Report Series & Inventory Reports, Maps and Data

Skeena Region 1:20k Reconnaissance Fish & Fish Habitat Inventory data FTP site (1996-2000 "as is, where is" data source)

Other Fisheries Reports Related to the Skeena Region

Classified Waters of Skeena Region

Skeena Fisheries Advisory Committee (SFAC)
SFAC Terms of Reference (PDF 22KB)
SFAC Member Proposal Form & Guidelines for Regulation Change (MS Word 247KB)
2006 Meeting
2007 Meeting
2008 Meeting
2009 Meeting
2011 Meeting
2012 Meeting
2013 Meeting
2014 Meeting
2015 Meeting
2016 Meeting
2017 Meeting
2018 Meeting

Scientific Fish Collection Permit Information

Live Fish (Rainbow Trout) Possession and Transportation Permit Information
Parties interested in possessing live rainbow trout in a private pond for hobby purposes, contact BC Permit and Authorization Service Bureau and submit the necessary (Wildlife Act Section 2.1) application form and payment by regular post to Min. of Environment, Permit & Authorizations Bureau, PO Box 9372 Victoria BC V8W 9M3. Rainbow Trout are the only species permitted. Call 1-800-663-7867 with any questions.