Welcome to the Cariboo Region
---
The Cariboo Region is extremely diverse. It includes remote coastal inlets, the dry grassland expanse of the Chilcotin Plateau and the interior rainforest of the Cariboo Mountains.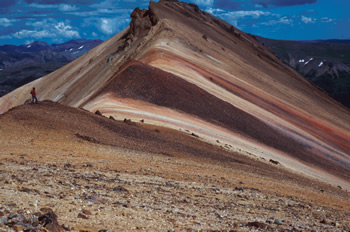 With such varying conditions, it's no wonder the Cariboo is also home to a great range of fish and wildlife. From the thousands of sockeye salmon fighting their way to spawn up the historic Horsefly River to the reclusive population of cougars roaming the backcountry, the region is home and habitat to numerous species.
The Cariboo Region has a regional office located in Williams Lake that supports four divisions: Environmental Protection, Conservation Officer Service, Environmental Stewardship , and Water Stewardship. These divisions focus on a variety of projects, including Airshed Management, Wildlife Inventory, Fish and Wildlife and Environmental Enforcement (Conservation Officer Service).
Cariboo Regional Office:
400 - 640 Borland Street
Williams Lake, BC V2G 4T1
Phone: 250 398-4530
Fax: 250 398-4214